6 Common Questions Cat Owners Ask. Since your cat can't speak, you've got to do the talking for them. Bringing pets to a rowdy and crowded vet's office can be a frustrating experience for some people. Often it isn't even the vet's fault, cat owners just don't know the right questions to ask.
Dr. Leni Kaplan, a clinician, and lecturer with Cornell's Small Animal Community Practice said: "The more questions we can answer, the more successful owners and veterinarians will be in delivering the best care possible."
6 Most Common Questions cat Owners Ask Their Veterinarian
Here are the six most common questions cat owners ask at the vet:
1- Why is my cat throwing up?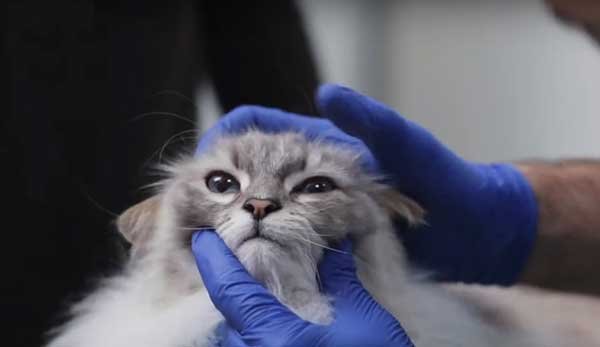 Many ask why their cat is throwing up or has diarrhea. Vomiting is common in cats. But how do you know what's normal?
Dr. William Folger, a DVM from Houston: "A general guideline is that if the cat is vomiting one to three times a month, we consider this normal". He considers it serious if the vomiting occurs twice daily for two or three days.
The most important thing to do when your cat vomits is to identify the cause as some are serious and require veterinary treatment.
When vomiting is caused by a poor diet, we should simply review all the food we give them and adjust according to their nutritional needs.
In case of an intolerance or food allergy, we will have to identify the food which produces the reaction and remove it from their diet.
When the problem is due to poisoning, a disorder or disease it will be necessary to visit a specialist as soon as possible.
Open Next Page To See More